---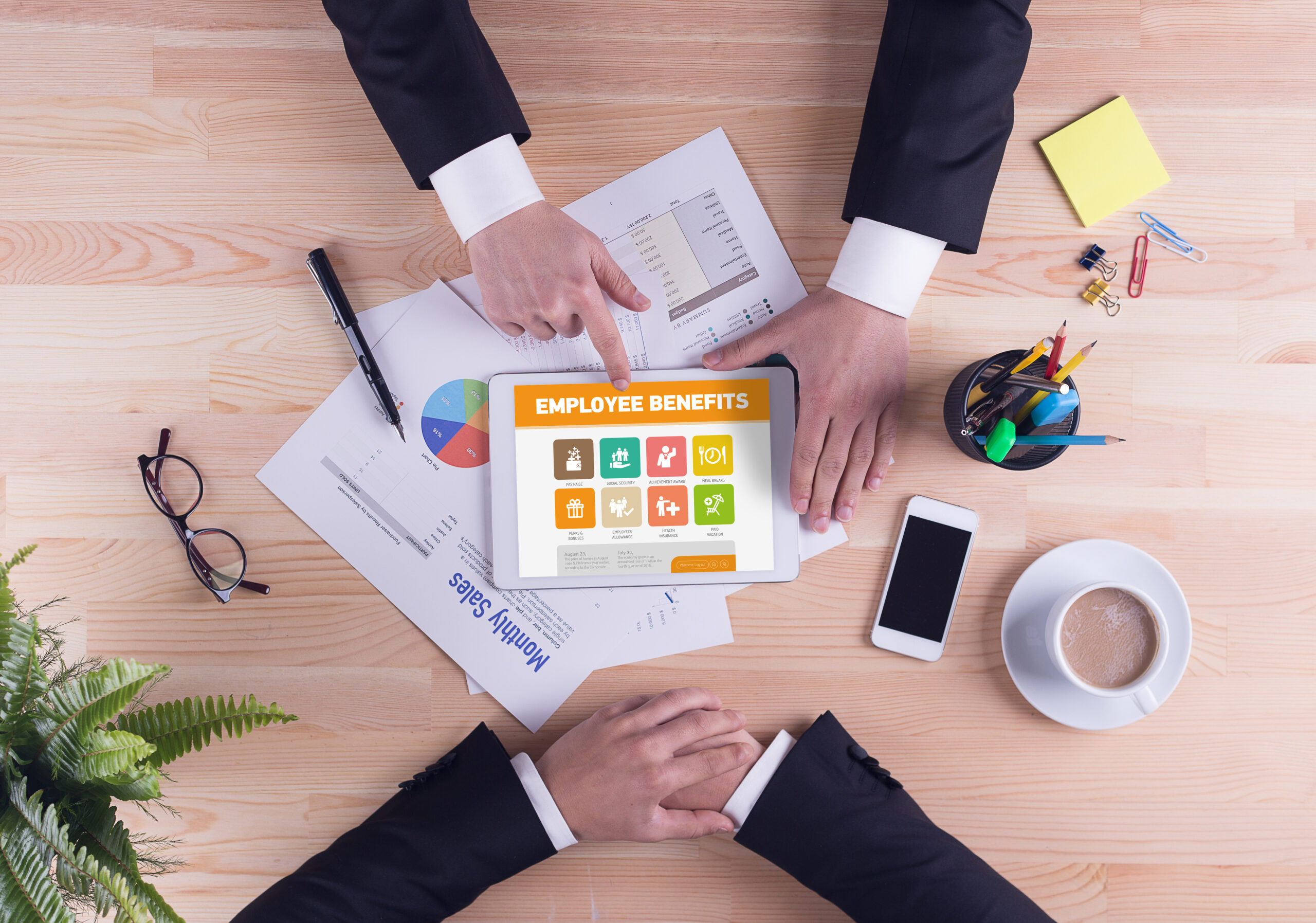 ---
In recent months, the economy has started to rebound from the COVID-19 pandemic.
More jobs are opening up for those who are unemployed, and many people are taking the chance to switch careers, as well. As a company, all of this movement in the workforce can make it increasingly difficult to recruit top talent. To attract high-profile candidates, your company needs to stand out among the rest.
Not only are competitive salaries and a good company culture important, but offering competitive employee benefits will attract top talent and improve current employee satisfaction. So what benefits will make your company stand out? Keep reading for the top 5 trends in employee benefits.
---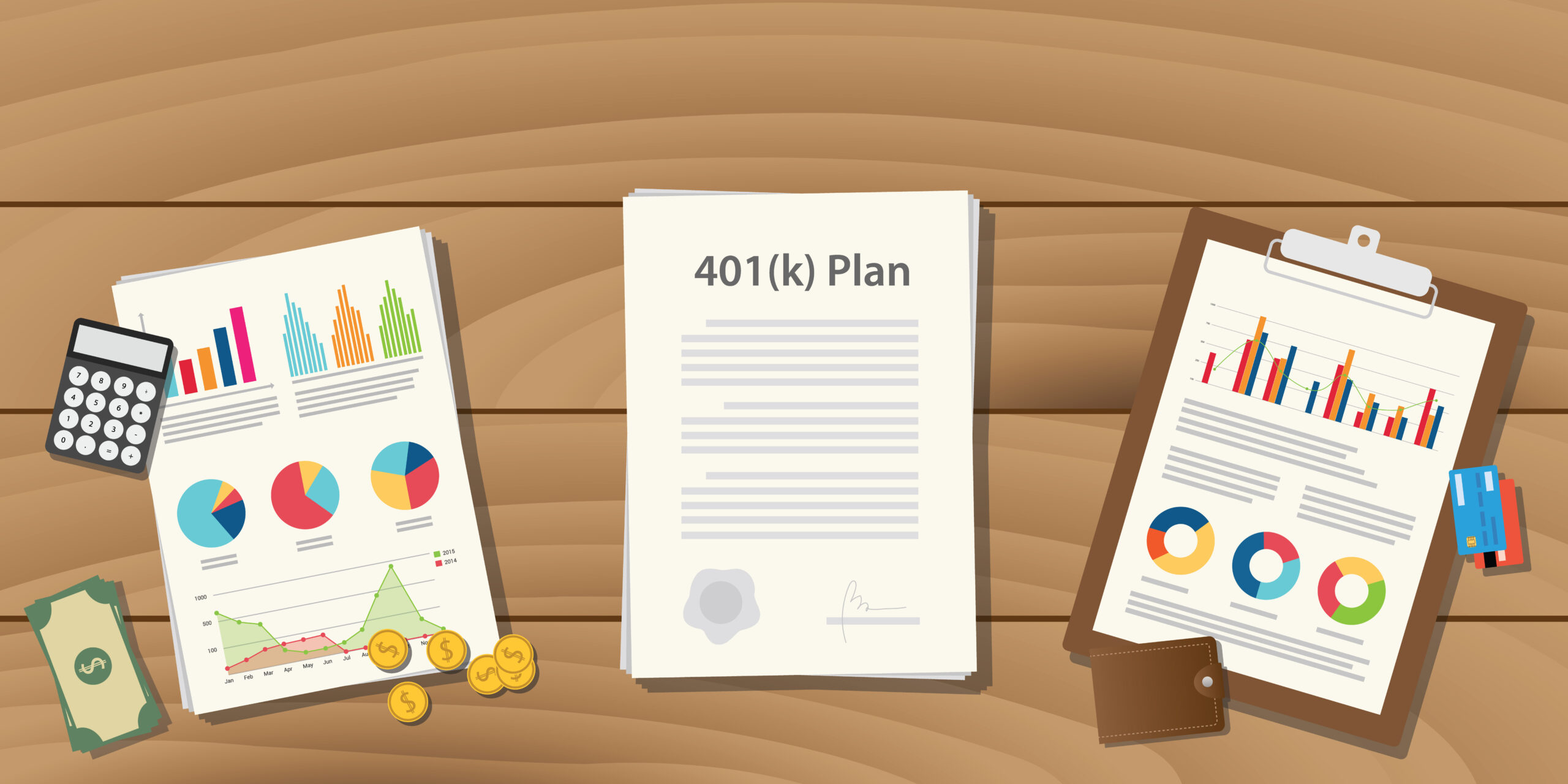 ---
Auto-Enrolling New Team Members Into a 401k
Most companies offer retirement benefits, but did you know you can automatically enroll new team members into a 401k? This trend in employee benefits is becoming increasingly popular to add a competitive edge to your company. Essentially, an auto-enrollment means the employer automatically takes a portion of team members' paychecks to contribute to their 401ks — with an opt-out option, of course.
Offering auto-enrollment has shown to increase participant enrollment by 32%, and offering auto-escalation took participation to 46%. In today's world of benefits, employees often get overwhelmed with options and making the "right" choice for their future. Auto-enrollment helps to ease the decision-making process and boost employee participation in 401k contributions.
---
Contributing to Student Loan Forgiveness
Student loan forgiveness is a hot topic in the news and politics lately, and is trending in benefits as well. Many companies are opting to help with their team members' hefty student loans to relieve some of that financial burden. These programs are called Loan Repayment Assistance Programs, or LRAPs.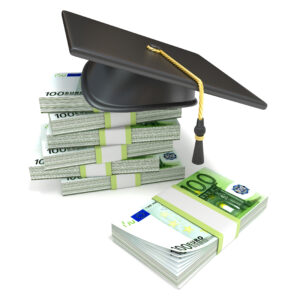 They are typically set up as a monthly or annual contribution from the employer, and may be capped at a maximum lifetime value — for example, around $10,000 aggregate limit.
In March 2020, the Coronavirus Aid, Relief, and Economic Security Act (CARES Act) passed to protect small businesses and the economy. This act had a section on employer student loan assistance, too.
This provision states that an employer can make student loan repayment contributions for their team members for up to $5,250 per person, per year.
As of right now, this benefit gives the employer a payroll tax exclusion on these contributions, making it a win-win for both parties.
---
Stock Option Incentives 
Offering stock options as incentives for team members has become very popular in recent years. These stock options come in a few different forms.
A non-qualified stock option (NSO) grants an employee the option to buy stock in the company  at a fixed price for a fixed exercise period. In this stock option, the team member pays taxes on the spread between the grant price and exercise price at your standard income tax rate. This is the most common type of stock incentive offered to employees.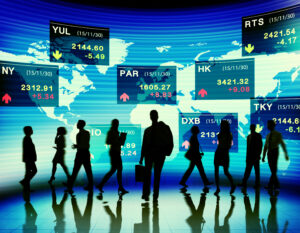 An incentive stock option (ISO) is "a corporate benefit that gives an employee the right to buy shares of company stock at a discounted price with the added benefit of possible tax breaks on the profit."
This form of employee benefit can make the team member feel included in the company, while benefiting the employer as well. This type of incentive has even shown to improve employee satisfaction and retention rates. Offering ISOs as opposed to NSOs is a benefit that will make your company stand out to potential talent.
---
Mental Health Benefits
During these unprecedented times, taking care of your mental health has become more important than ever. Mental health has been a hot topic in pop culture, social media, and the news in recent years. Olympic gold medalist Simone Biles recently went viral after she withdrew from events at the 2021 Tokyo Olympics to do what was best for her mental health, bringing this topic to light in the news.
---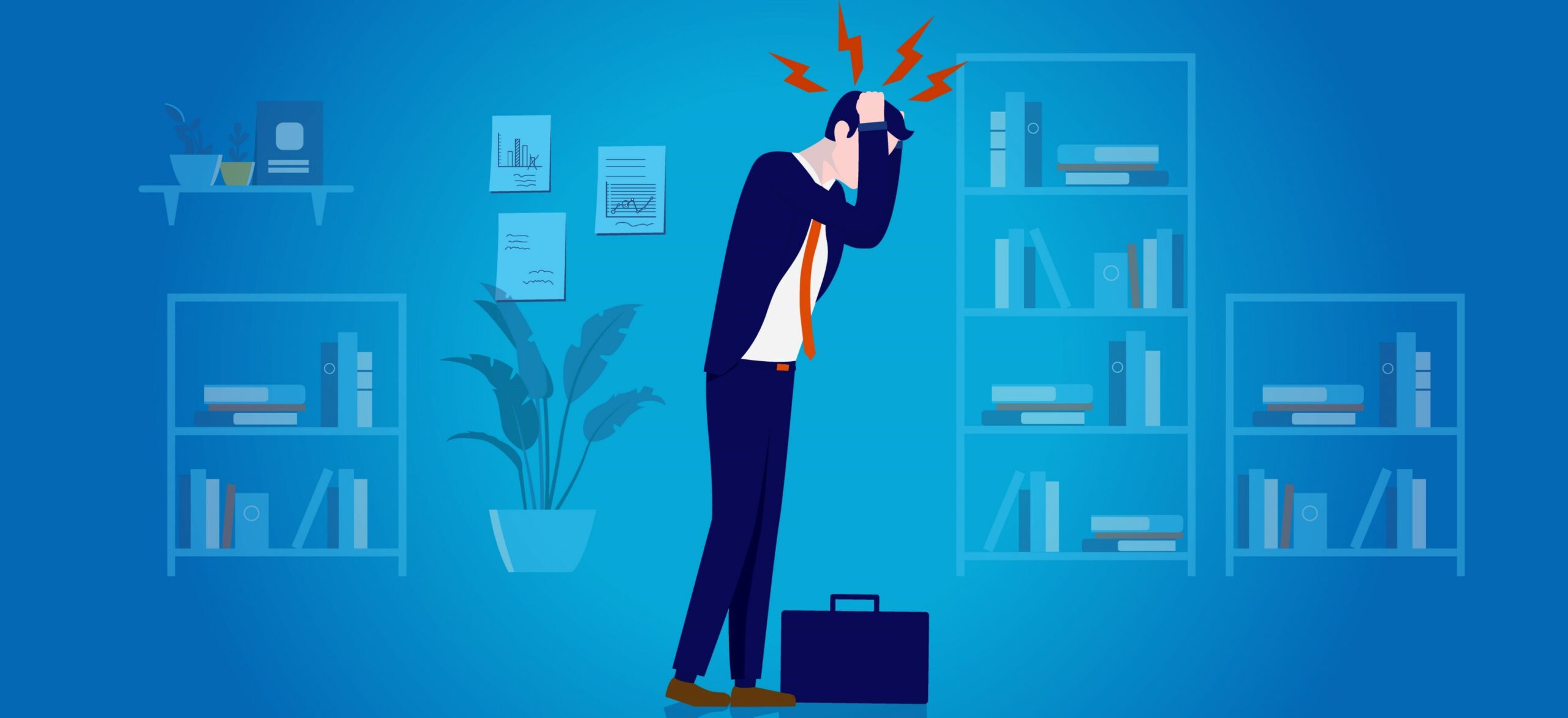 ---
In keeping with this trend, many employers are offering mental health benefits to their team members. Mental health benefits can include healthcare options that offer counseling or therapy, offering paid time off for mental health days, or offering programs within your company to aid employees. These benefits are especially important, as 83% of Americans report work-related stress and 27% of employees desire more mental health support from their workplace. Offering mental health benefits shows your team members and prospective employees that you care about their mental well-being.
---
Daycare/Child Care Vouchers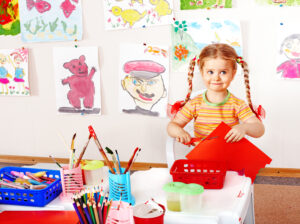 As a parent, it can be difficult to balance a career with raising your family. Many employees find it challenging to access and afford reliable childcare while working 40+ hours per week. As an employer, offering childcare benefits can make a big difference in the stress levels and finances of your employees. These benefits can include things such as childcare stipends for parents, onsite daycare, and flexible employee schedules. Some businesses even offer compensation for babysitting or tutoring. These benefits will make a huge difference in your company, as only about 6% of companies offer employees childcare benefits, despite the fact that both parents are employed in 63% of American families with children.
By employing these five benefits for your staff, you'll attract and maintain top talent, ease financial worries of your employees, and foster a better working environment all-around.